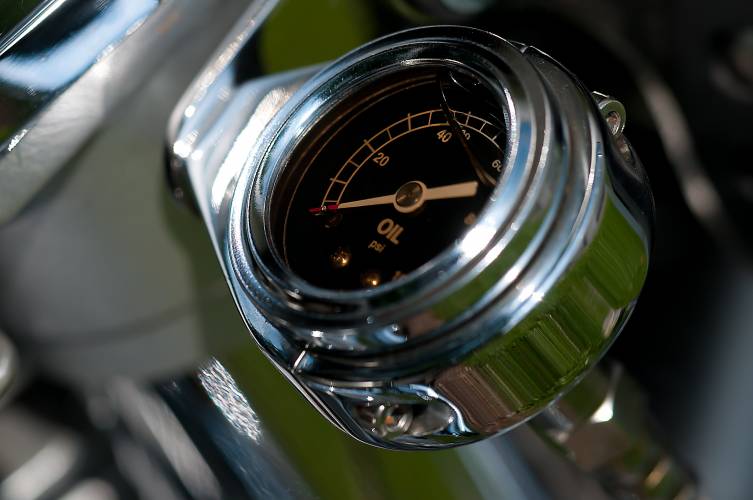 At Stephen Wade Chrysler Dodge Jeep Ram FIAT, we like to keep our customers informed about the importance of scheduling regular oil changes. Not only because we offer a comprehensive Jeep oil change service in St. George, Utah, but because we know how much an oil change today can save you on money and stress in the long run. Why are regular oil and oil filter changes so important? One of the main reasons it's a good idea to get your oil changed every 7,500-10K miles, depending on driving conditions and the model of your Jeep SUV, is that engine oil is what keeps all the working parts of your engine operating smoothly and efficiently. As engine oil starts to break down over time, it becomes far less efficient at lubricating the moving parts of your vehicle and at dissipating heat. When this happens, integral components can start to seize and, eventually, stop working altogether. To keep your engine purring like it should, and to avoid the unnecessary expenses associated with overdue oil changes, get your oil changed by a certified mechanic at factory recommended intervals.
When you use a certified service center like the one at Stephen Wade Chrysler Dodge Jeep Ram FIAT, you can rest assured your Jeep oil change service will always be taken care of using the highest quality parts for the job. And because our team of certified mechanics is highly experienced when it comes to the full spectrum of Jeep routine maintenance services and auto repairs, our service center is ready to tackle anything and everything your bring our way. Whether you need a Jeep oil change in St. George, UT, or help with a more in-depth auto repair, we're here for you with professional service, drop-off and shuttle services, rental vehicles, early bird hours, and a convenient Express Lane.
In need of an urgent auto repair? How about a tire rotation, front-end alignment, battery replacement, fluid top-off, or other Jeep routine maintenance service? Our state-of-the-art service center at Stephen Wade Chrysler Dodge Jeep Ram FIAT has the advanced technology, factory trained mechanics, and genuine Mopar parts to take care of it all. To learn more about our topnotch Jeep oil change service in St. George, UT, as well as the other automotive services we offer, get in contact with our service center today.