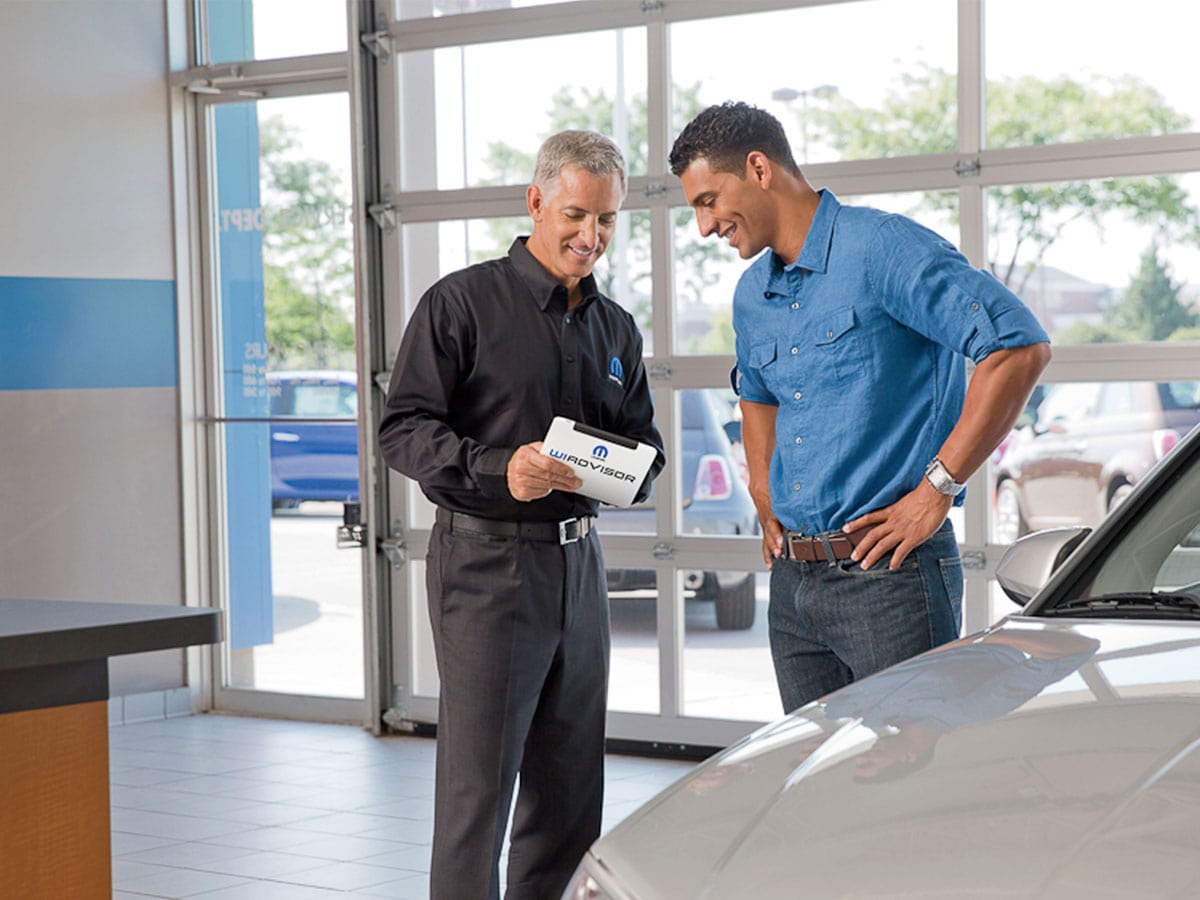 Certification Means Advanced Training
When a technician is certified, it means they've gone through extensive training and education about MOPAR car repair. It also means they've acquired a certain amount of hands-on experience, training on the job to learn the ropes. Then they have to pass a national test to get their certification and prove their knowledge. An independent mechanic doesn't have to be certified, nor do they need any of those qualifications. They just open a shop, pay the relevant fees and licensing, and start fiddling around in whomever's car they can get there. For us, the choice is clear.
---
Genuine OEM Parts Provide Long-Lasting Quality
When we replace a part, we like to make sure the new one we provide is from MOPAR. MOPAR is the manufacturer of the official parts for FCA, so all Chrysler, Dodge, Jeep, and Ram vehicles use MOPAR parts when they roll out of the factory. Your car deserves the same type of part that was installed in the factory. Third-party parts are usually made of the cheapest material possible, allowing for cheap mass production and higher profit margins. We here at Stephen Wade Chrysler Dodge Jeep Ram don't want to give you a part that will give out on you.
Other Benefits at Stephen Wade Chrysler Dodge Jeep Ram
Our state-of-the-art facility is built for the best service you can find. We also have wonderful relationships with most auto insurance companies, so you don't have to scramble to find an approved service shop when you're in an accident. Our hours extend through Saturday, giving you many opportunities to get quality service, and our service and parts specials can save you money as well on oil changes, tire rotations, and more! At Stephen Wade Chrysler Dodge Jeep Ram, we go the extra mile to keep you coming back to the best service in town, with a complimentary multi-point inspection with every visit.