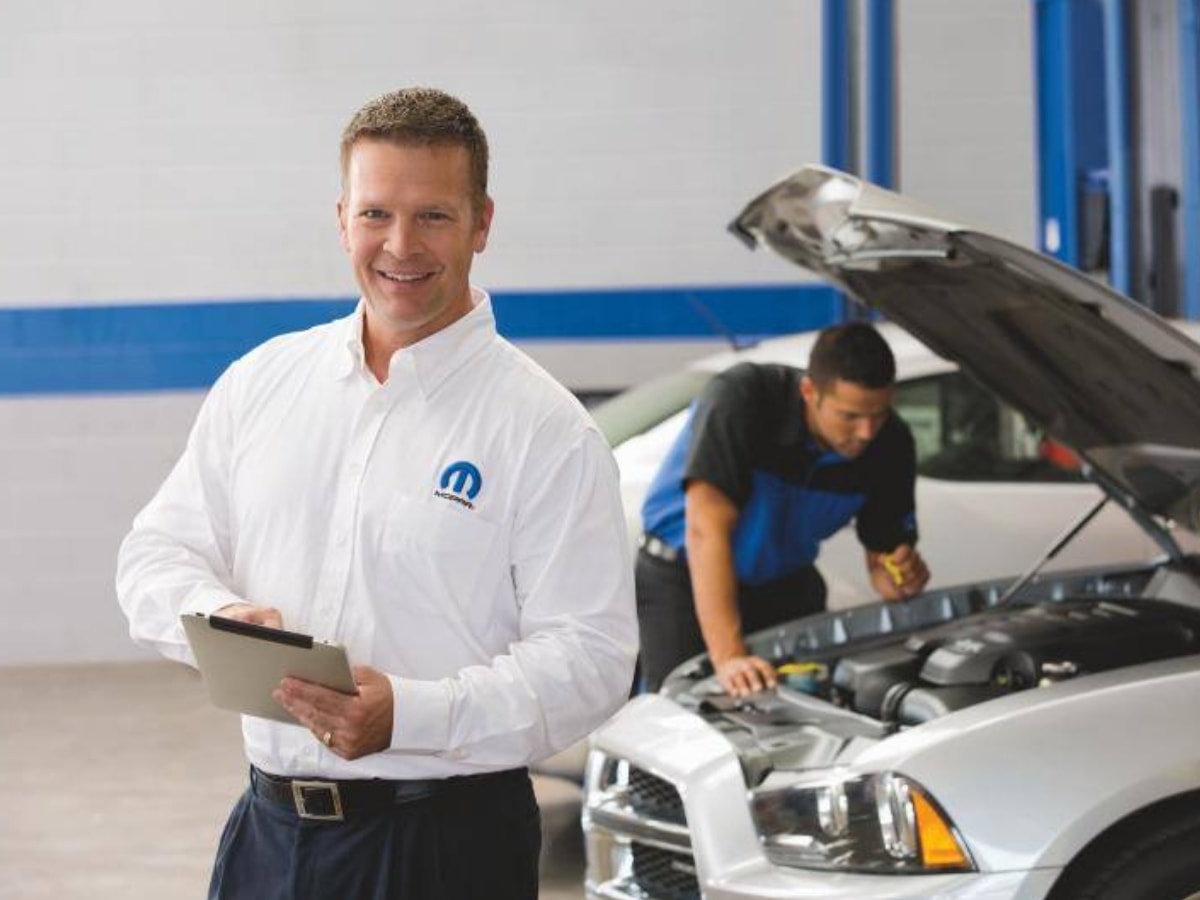 Company Culture
Employee retention is an important objective, and we understand what motivates our technicians and improves job satisfaction. Our goal is to create a working environment where technicians can thrive and remain happy about their employment over the long run. We give technicians state-of-the-art facilities and the newest equipment to complete routine vehicle maintenance and repairs efficiently. This helps technicians develop skills and gain experience completing automotive services in a certified Mopar service department. Technicians receive on-the-job training to stay updated and knowledgeable about emerging vehicle technologies and technical services.
---
Compensation and Benefits
Our technicians receive a competitive compensation package, including attractive base pay plus benefits. Technicians' pay scale is informed by job market research that ensures top pay for the region. Our employees receive an attractive benefits package including flexible work schedules, no evening or Sunday working hours, retirement plan, time off allowance, and health insurance.
Duties and Responsibilities
Service technicians are responsible for completing routine vehicle maintenance and repairs according to Mopar service quality. This requires the use of automotive service equipment and tools to complete services to factory specifications. Technicians must follow written procedures to investigate vehicle problems and complete services efficiently. Technicians must read, understand, analyze, and log service data for accurate record keeping. Technicians promote workplace safety by keeping the service department clean.