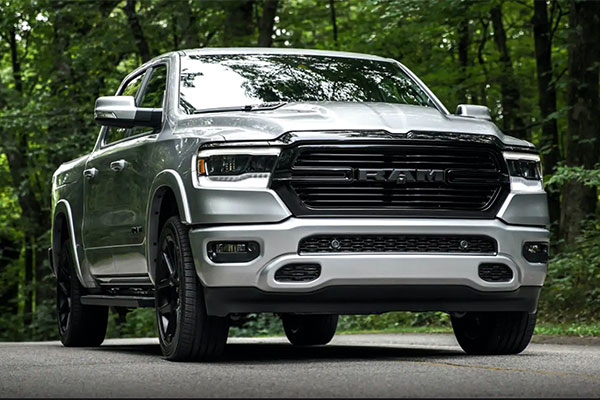 What Types of Mopar® Services We Provide
We provide all types of services so that you only have to go to one place for your automotive service. We'll make sure your vehicle is operating at it's best after visiting our service center near Ivins. Here are the most common categories of Mopar® service we offer to local drivers:
---
OEM Parts Make Your Replacements Excellent
Whenever you have to replace a part, be it part of service or repair, you'll want the best parts for your specific model. Mopar® OEM parts for Chrysler Dodge Jeep Ram vehicles are the best parts for your vehicle because they've been tested rigorously to ensure they'll be a perfect fit for your specific model vehicle and perform as expected.
Our Nearby Service Center is Your Best Choice
When it comes to Chrysler, Dodge, Jeep, and RAM service in the Southern Utah area, we're the best choice, thanks to our Mopar® service center. We're less than 20 minutes away from Ivins, and we take care of customers from all around the St. George area. Our certified technicians are experts who know your car inside and out, and they use our state-of-the-art facility to give you the best Mopar® service possible.