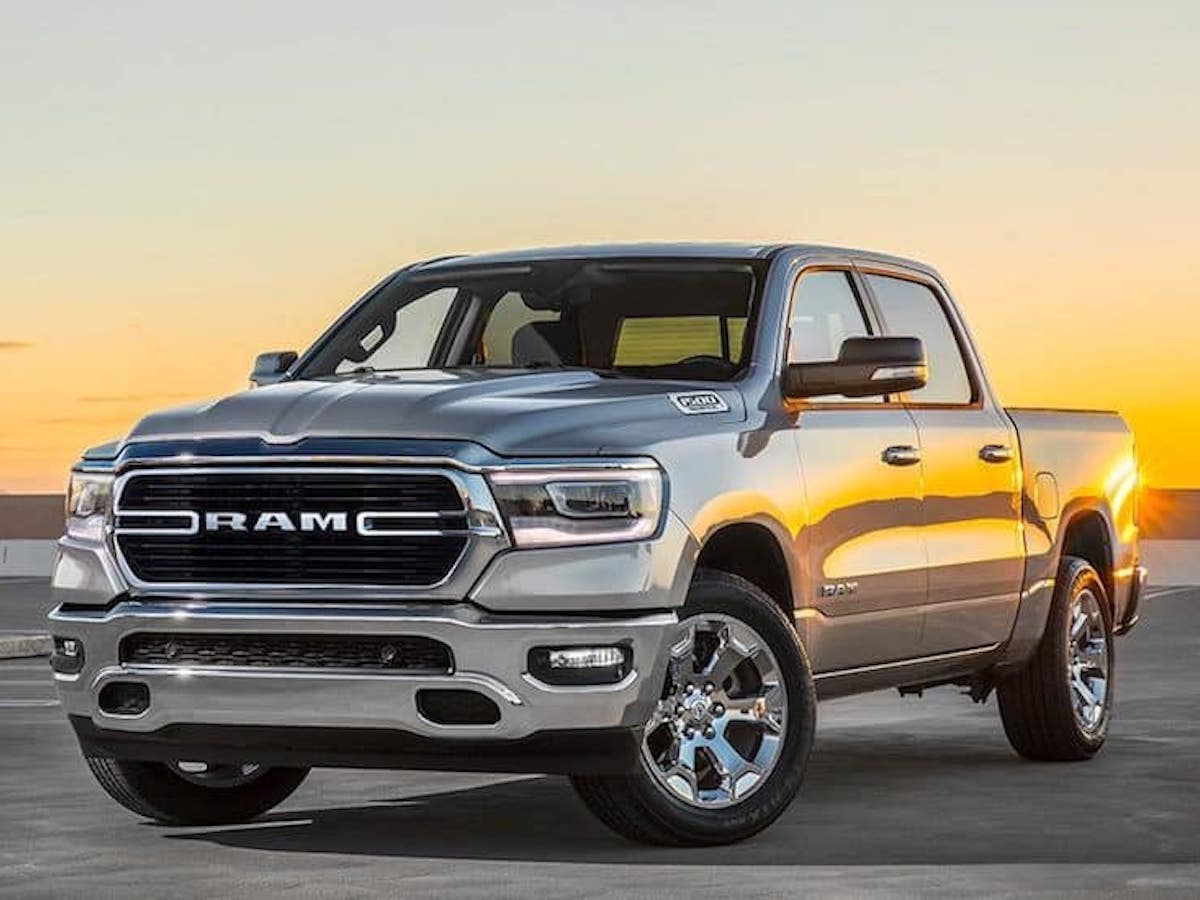 Ram 1500 Oil Change
The engine requires oil to keep the moving parts lubricated for optimum efficiency and protection from friction. With time the engine oil can get thick and sludgy, making it lose its effectiveness as a lubricant. You can check the oil change service interval in the owner's manual of your vehicle, or you consult with our technicians at Stephen Wade CDJRF.
Ram 1500 Tire Service
At our tire center, we carry state-of-the-art equipment and technology to offer reliable and efficient tire services. We also carry new tires for sale from some of the best tire brands in the world. We can inspect the tires on your Ram 1500 to guide you to tire services that can help improve the life and performance of the tires.
---
Ram 1500 Transmission Service
Transmission service is part of routine auto maintenance services. We recommend you follow the service interval and get a periodic inspection to check if the system has suffered from any type of damage or worn-out parts requiring service.
Ram 1500 Brake Service
The brake pads require regular service to ensure the brakes are functioning properly. The brake pads tend to wear relatively faster so you need to get regular brake pad inspection service. A worn-out brake part can compromise the entire brake system and lead to complete brake failure in severe cases.
Ram 1500 Battery Replacement
The battery system requires periodic testing of the battery and inspection of other battery system components. At Stephen Wade, we will check the battery case, brackets, terminals, fan belt, alternator, and other battery parts. If a new battery is required, we can safely remove the old battery and install a high-quality OEM battery in your Ram 1500.