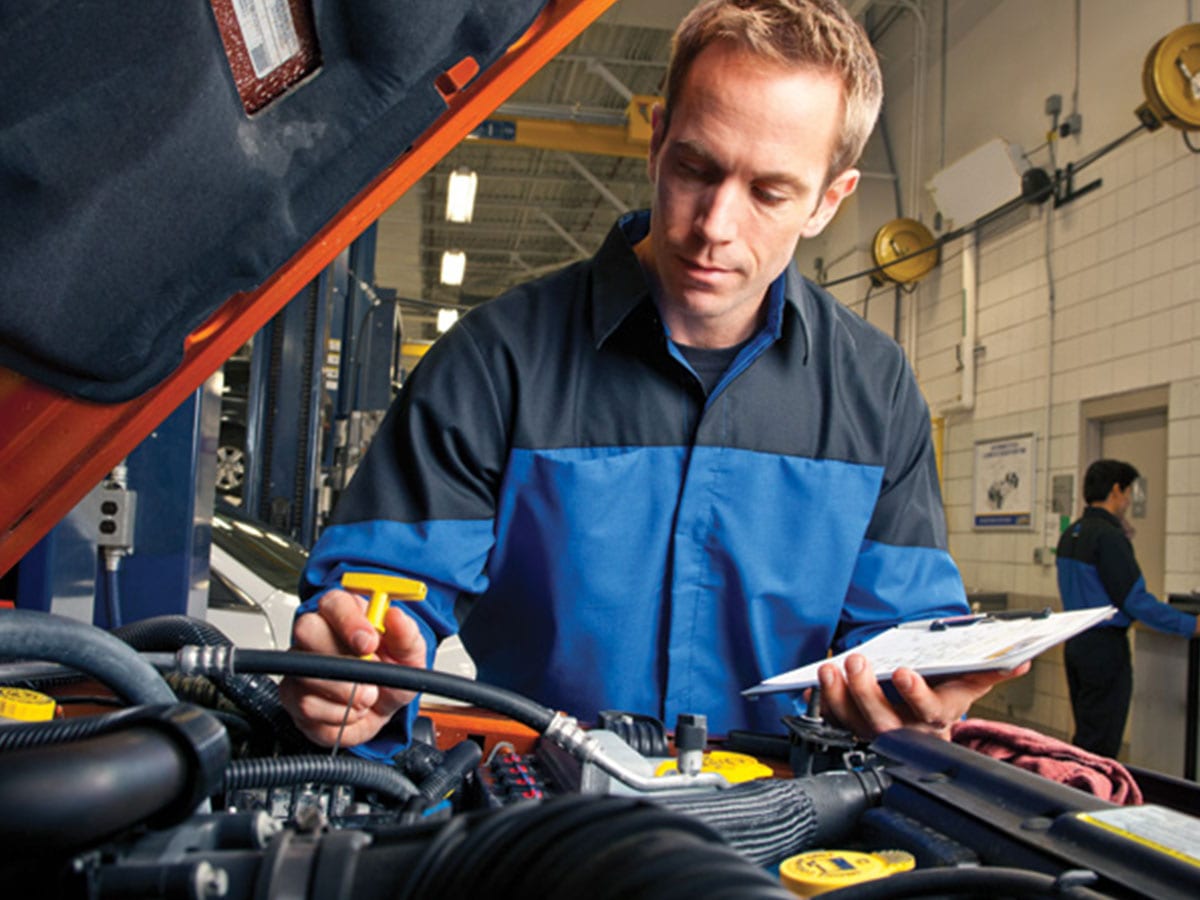 Semi-Synthetic Oil – Functionality Benefits for Your Engine
If you have a modern vehicle, using semi-synthetic oil is an option you may want to consider during your next oil change. It has several advantages for you and your vehicle, including better flow at lower temperatures and viscosity stability, even at higher temperatures. Less frequent oil changes are required with synthetic blend oil. It also works to decrease deposit formation and provides less wear and tear on your vehicle's engine parts. It can even provide you with better fuel mileage. It can protect your engine better and even increase its lifespan. Unlike fully synthetic oil, semi-synthetic oil is created from a mix of conventional oil and fully synthetic oil combined with mineral oils. Semi-synthetic oils are also purer and will flow better through your engine's parts and last longer than regular mineral oils.
---
Fewer Oil Changes Required
While most vehicles require oil changes after every 3,000 to 5,000 miles driven, you can drive between 8,000 and 10,000 miles between oil changes when you use semi-synthetic oil. This saves you time and money in the long run, so it is definitely something to consider.
Avoid Vehicle Breakdown with MOPAR Semi-Synthetic Oil Changes
If you choose not to bring your vehicle in for regular oil changes, your chances of doing major damage to your vehicle's engine are increased drastically. While semi-synthetic oil does not thicken as quickly as regular mineral motor oil, it will eventually so regular oil changes still need to be a top priority to keep your engine running smoothly. If you do not, you may end up stranded on the side of the road when one of your engine parts fails due to the lack of lubrication provided by clean oil that moves freely throughout your vehicle's motor.