National Be Smart About Your Credit Day| St. George, Utah
October 17th is National Be Smart About Your Credit Day. How much do you know? Here at Stephen Wade Chrysler Jeep Dodge Ram we want to help you be informed!
History
Before the Fair Isaac Corporation (FICO) score was universally implemented in the United States credit was determined not by a person's ability to balance debt to income, but by the individual mood and prejudices of the lender standing before a customer. NerdWallet.com describes it best–When asked, a merchant would not respond, "Yes, he pays 87.5% of his bills on time with 45.6% of the balance paid off each time." It would be closer to, "He pays on time, usually. Oh, and he likes cigars."— Obviously this approach wasn't working well for anyone so the following breakdown was eventually created: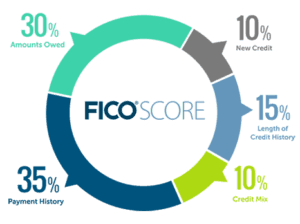 Credit can be intimidated and confusing.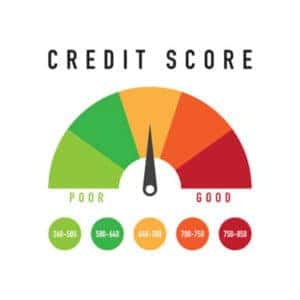 Credit scores range from 300-850 and are broken into groups.
Excellent: 800+
Very Good: 740-799
Good: 670-739
Fair: 580-669
Very Poor: 579-
Common Questions:
Does pulling my credit at a car dealership hurt my credit?
Yes, but only by a few points. Typically this isn't an issue, especially once you begin making on time payments.
Do different industries pull different scores (car dealerships, mortgage loans, credit cards)?
Yes, credit score is weighted differently depending on what you are looking to finance.
Does bankruptcy make it impossible for me to finance a car?
No, there are a few banks that have specialized programs to help re-establish after bankruptcy.
Does my interest rate depend on my credit score?
Yes, length and strength of credit are the main factors in determining interest rates.
Do banks use all three credit bureaus to determine whether I can finance a vehicle?
No, but we pull Experian, Equifax, and Trans-union, because different lenders favor different credit bureaus and seeing all 3 scores gives us a broader view of your options.
Check us out!
If you are interested in financing a vehicle you can fill out an application on our website. The employee's at Stephen Wade Chrysler Jeep Dodge Ram in St. George, Utah would love to assist you. So give us a call at 435-634-4220 to schedule an appointment to go over that information with you in person.
About the Blogger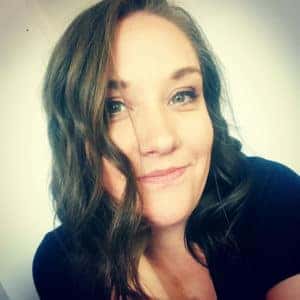 Charity has worked in the car industry for over 5 years, and immensely enjoys her Stephen Wade Chrysler Jeep Dodge Ram family. On her days off you can find her refinishing furniture, 'hammocking' with her 4 children, or writing… a lot. She has called St. George, UT home on and off for the last 20 years.