Sales People Are People Too | Danny Devaney
We know it's a novel concept, but sales people are people too. Believe it or not Stephen Wade Auto Group goes out of their way to hire the best, brightest, most honest people they can find. Our high standards for employment enable us to give the St. George area the best buying experience possible–Every. Single. Day.–(except Sunday's and Christmas and Thanksgiving).
Does that sound like sales pitch? Well it's not and to prove it, Stephen Wade Chrysler Jeep Dodge Ram and Fiat is going to start highlighting each member of our staff. So that  you know, that despite the bad rap, car salesmen (and women) are genuinely here because we like what we do.
Danny Devaney: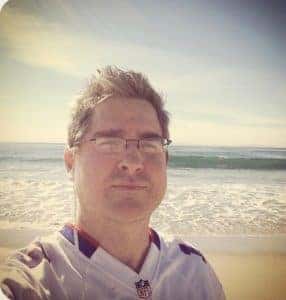 When Danny Devaney originally moved to St. George, in 2012, his plan was to work from home for his California based company. He wanted to get the chance to spend more time with his wife and 3 children. However, after a couple of year of watching the sun shine outside his window Danny began searching for a more active career. In 2014, he began working with us and quickly established himself as one of the kindest sales associates in the Stephen Wade Auto Group. 
His favorite part of the sales process is getting to know people and helping find the perfect vehicle for them. One of our favorite stories–here at Stephen Wade Chrysler Jeep Dodge Ram–is when we got to watch Danny help a customer choose the better of two identical vehicles by standing on the back of each one and bounce up and down repeatedly. Danny's devotion to his customer's and his family has made him a vital member of our sales team.
Schedule a test drive:
To schedule an appointment for a test drive with Danny give Stephen Wade Chrysler Jeep Dodge Ram and Fiat a call at 435-634-4220.
---
About the blogger: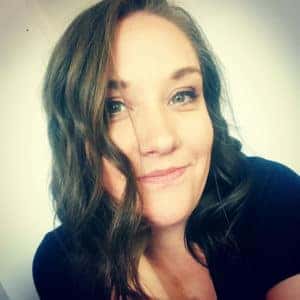 Charity has worked in the car industry for over 5 years, and immensely enjoys her Stephen Wade Chrysler Jeep Dodge Ram family. On her days off you can find her refinishing furniture, 'hammocking' with her 4 children, or writing… a lot. She has called St. George, UT home on and off for the last 20 years.
---